Established in 1886, Whittard were a traditional tea and coffee brand with a strong desire for reinvention and rejuvenation.
We give the Whittard of Chelsea team actionable insight into their customer behaviours, enabling customer-centric decision-making and fuelling a 30% growth in sales over 3 years.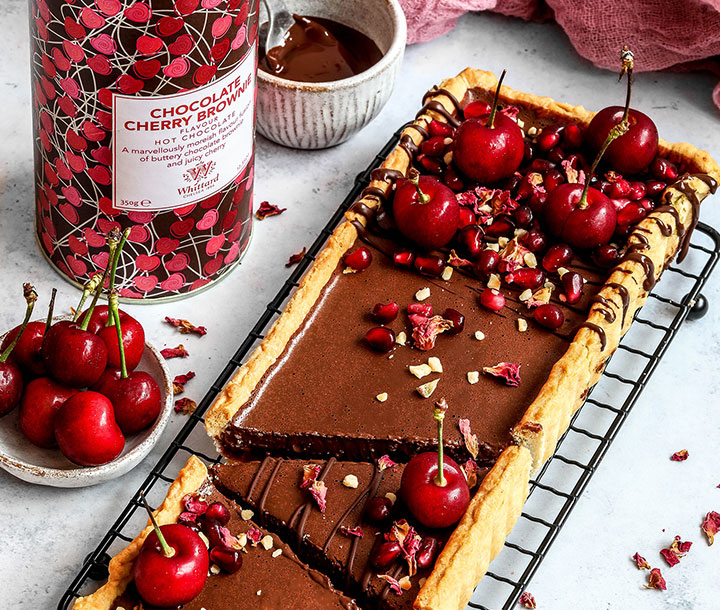 The Results
8% increase in retail sales: From 2019-2020, retail sales increased by 8% – much higher than the retail market rate.
30% increase in online growth:

increased profit from new customer acquisition by building targeted, data-driven marketing campaigns to optimise spend.
Increased AOV: Boosted footfall, sales, and profit by reducing online discounts and delivering store-focussed initiatives.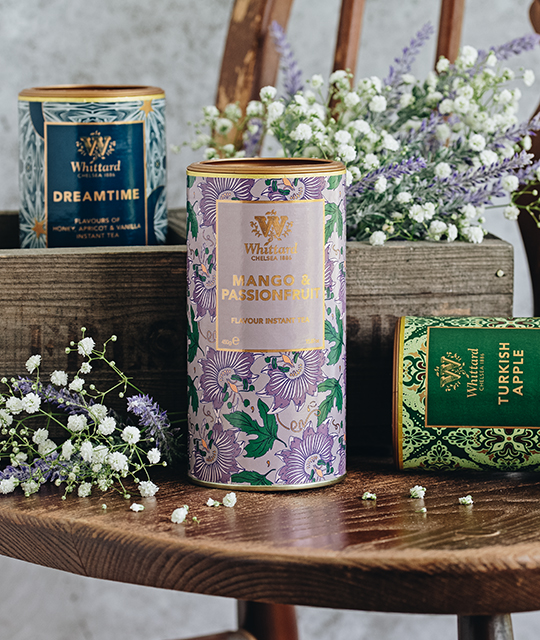 Ready to see how we can help your business?
We work with over 100 brilliant brands to help them grow quickly, sustainably, and profitably.
We're proud of the work we do and the results we deliver - get in touch today and let's see how we can help you!