better mailing efficiency
Why did hush hire us?
hush came to more2 to get better at leveraging the main growth drivers in their business: cold catalogue mailing and new customer acquisition.
In our 10 years working together, we have revolutionised and scaled the business using data and insight-led mailings, email, paid social and paid search.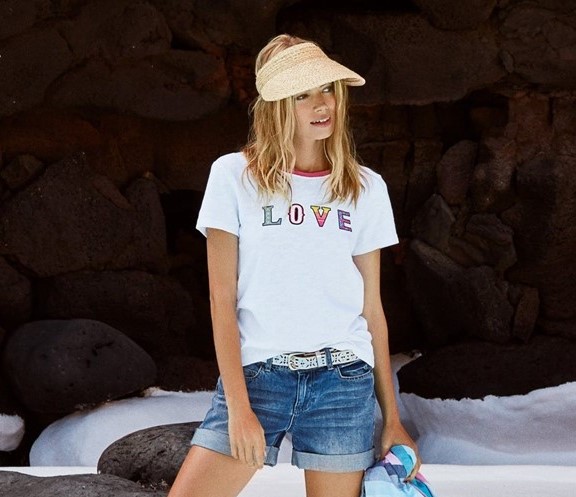 The results
Direct growth: Over the last 3 years, direct business has grown at an average of 40% per year.
Holistic marketing mix: hush's teams have a true understanding of the incremental impact of their marketing activities.
Clarity: Robust forecasting gives hush the confidence to invest in greater stock volumes.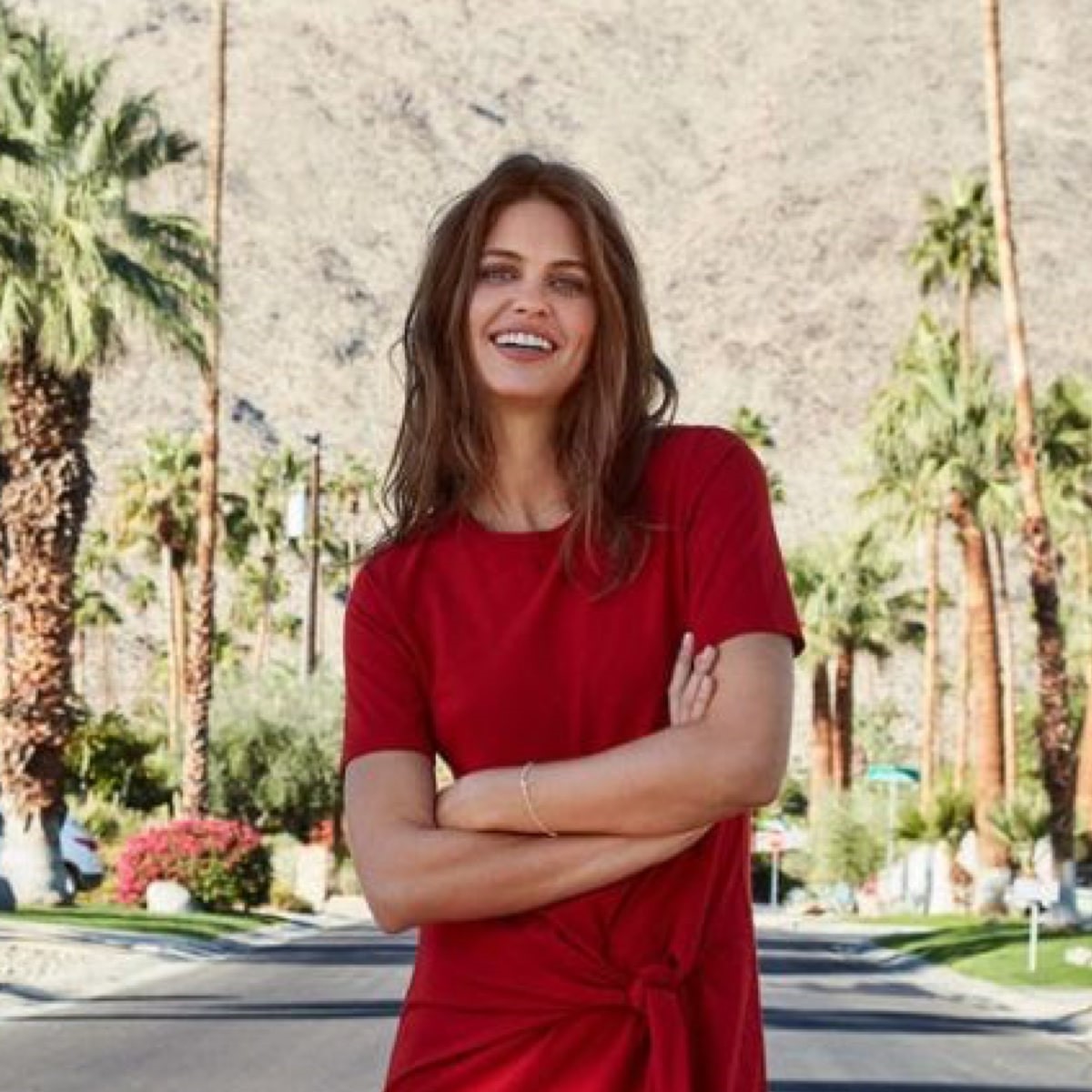 Want to grow like hush?
Join a complimentary Teach-In and learn to power your business with real insights from real data