We think like you
Our vision is to empower incredible brands like yours to compete with the very best to reach your potential. We are motivated by building collaborative partnerships and the satisfaction we get in seeing you surpass your goals.
We work with companies who share the same curiosity and ambition as us. We challenge, we inspire, we learn together. From understanding the future value and behaviour of your customers to delivering best-in-class campaign performance, sales forecasting and robust customer-centric measurement, we enable our clients to adapt and grow sustainably.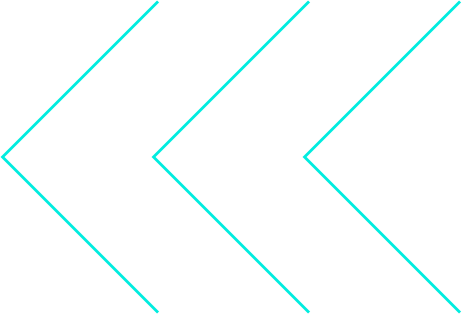 We grow together
Our clients tell us that they most value how we adapt to complement their existing strengths and skills. We plug your gaps in experience and work so closely that you develop experience with us. We share our entire thought process and the supporting data so that we challenge and learn together.
Together, we'll make sure you fight the right battles. We know resources and bandwidth are finite and help work within them. We are honest, direct and supportive – always ready to challenge you for better but have recommendations on how to get there.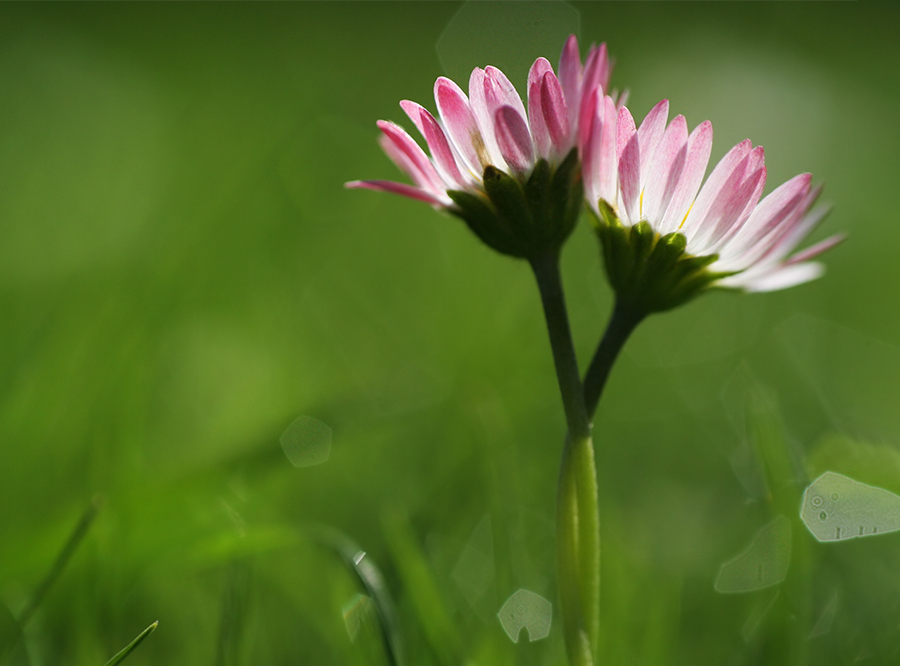 The Power of Community
The more2 community is a powerful thing - a hundred retail brands growing, learning and adapting. We've established a common set of metrics across all our clients which enables us to prioritise your biggest opportunities. And if you'd like to learn first hand how others do it, we regularly make friendly introductions so our clients can learn from one another.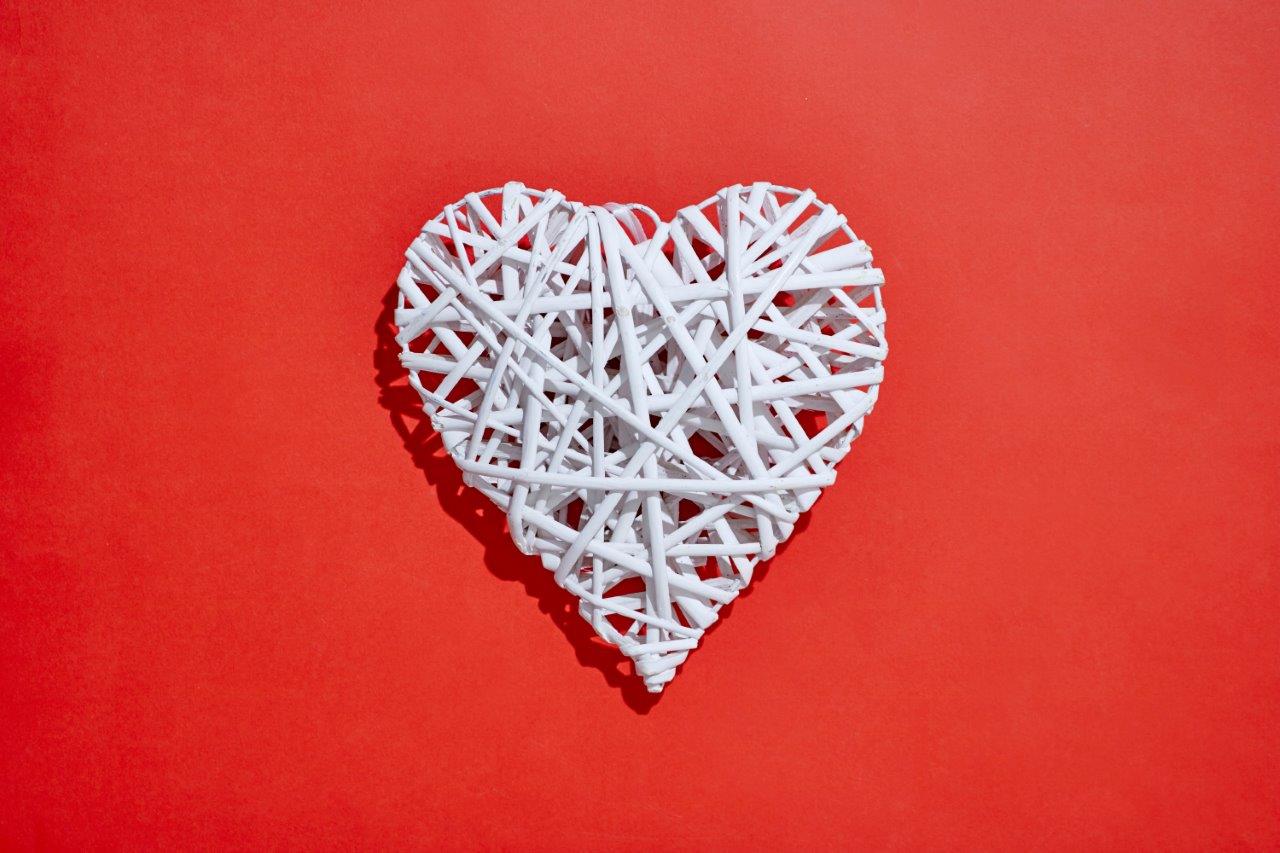 Global In Scale and Capability
more2 are part of Sideshow Group – a collection of ten agencies built on evidence-based marketing. Together, we span digital experience, UX design, creative, digital performance, data science, experimentation, transformation and proprietary customer data platforms. We have offices across the UK, Europe, US and Canada. As your business grows and your needs evolve, we can draw upon world class experts across brand experience, performance, strategy and measurement.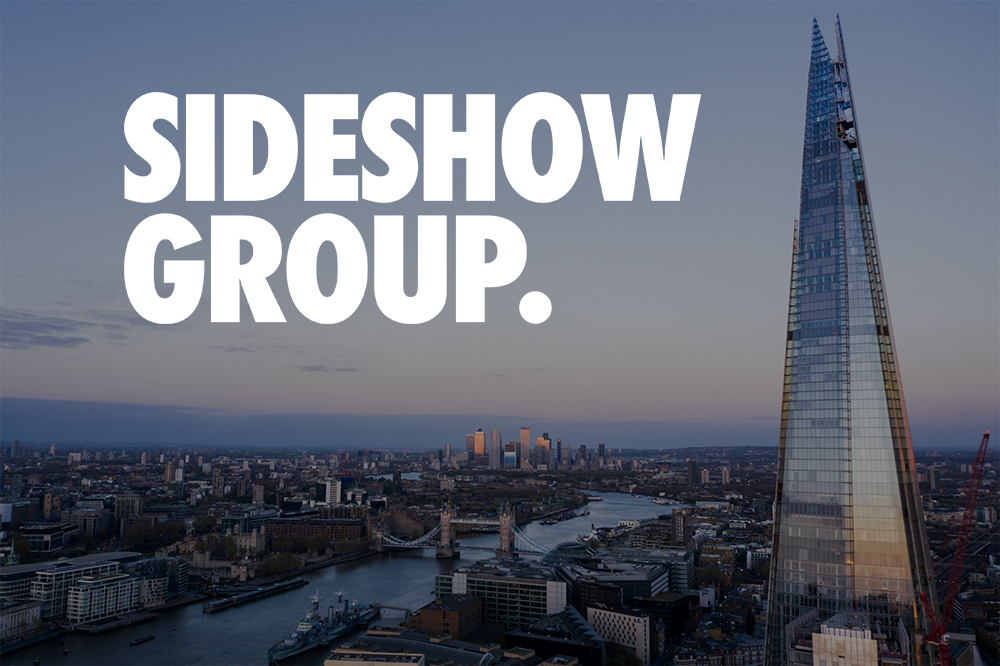 have grown with us so far
Meet the team
The majority of the more2 team are working directly with our clients either in a consultative strategy and planning role or within one of our expert delivery teams. The delivery teams cover data build, analytics, campaigns, digital performance, media and email. As our client, you gain access to experts in all these disciplines for just the amount of time you need, so you can compete with the market leaders from day one and our resource will grow with you.
We find real fulfilment in working on a long term basis with such amazing brands because we feel very much part of their story.
Our Client Strategy Directors are seasoned marketing professionals with typically 10-15 years' experience in helping brands like yours unlock the value in their customer data.
They will be your partner, following the data from how it's captured (including GDPR compliance) through to generating insight and ultimately taking action, often at individual customer level. They reference benchmarks and experience both within, and outside, your sector to highlight where you can improve. They will help you define the targets, audiences, and metrics to achieve your objectives and how you should measure them.
They're there to support on day-to-day trading decisions. They're there to help build robust multi-year budgets. They have first-hand experience of the opportunities and challenges you face and they're not afraid to have a strong opinion.