increase in digital revenue
Start-Rite is a quintessentially British high street brand.
Built on a wholesale distribution model, Start-Rite came to more2 to grow and scale their direct-to-consumer business quickly and profitably.
We help the team to set ambitious annual growth targets, create strategic digital campaigns, and optimise marketing spend to maximise profitability.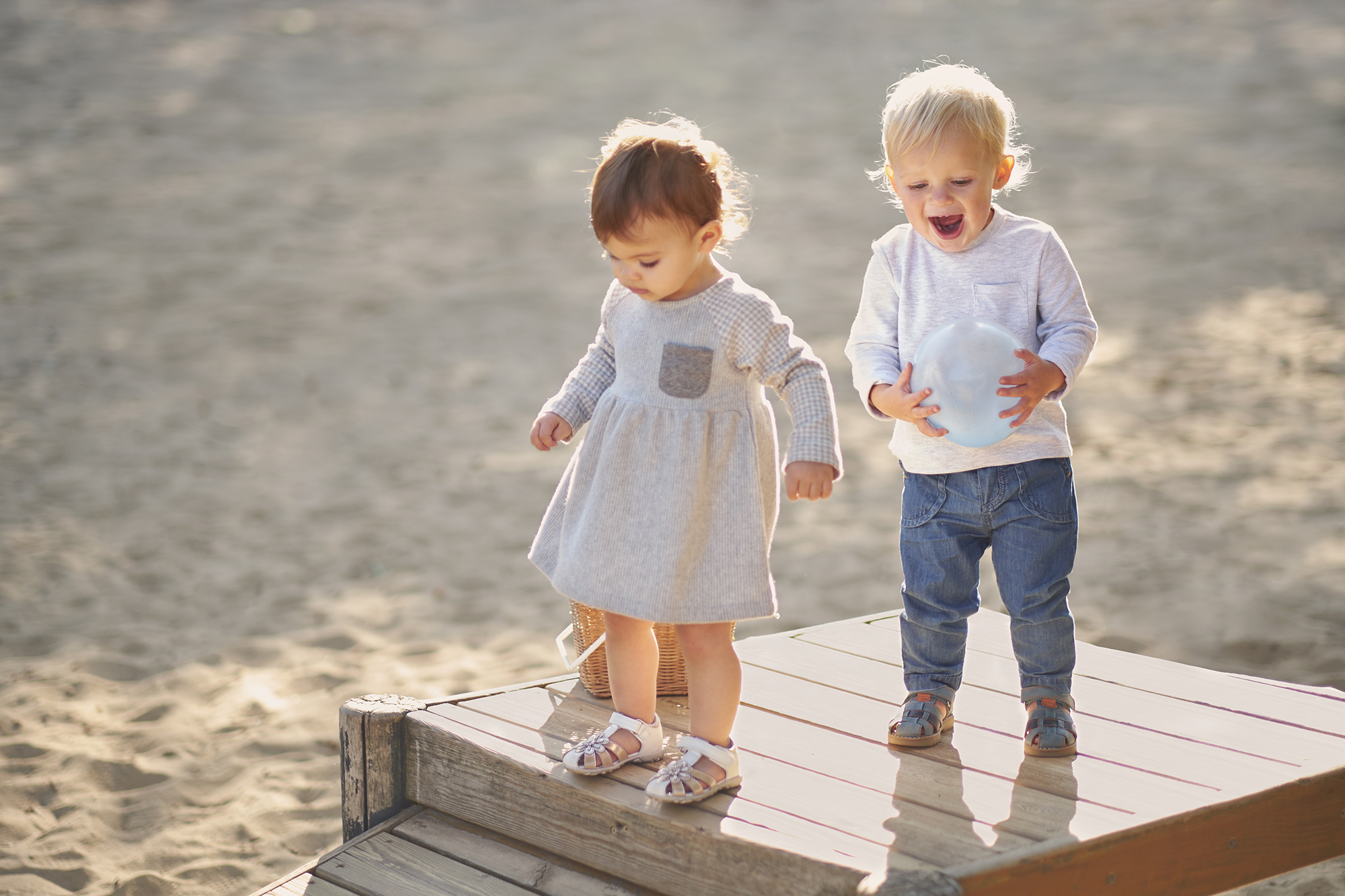 The Results
Digital growth: Drove online revenues by 37%
PPC: Increased revenue by 28% for the same spend, significantly increasing customer value and reducing cost.
Profitable customer acquisition: Reduced cost per acquisition to £10 per new customer, dramatically improving profitability and unlocking growth
Facebook: Recruited 10,000 new customers in the first 12 months of working together, at a historically low cost
Increased repeat orders: Our data-driven reactivation programmes increased second-order rates by 36%.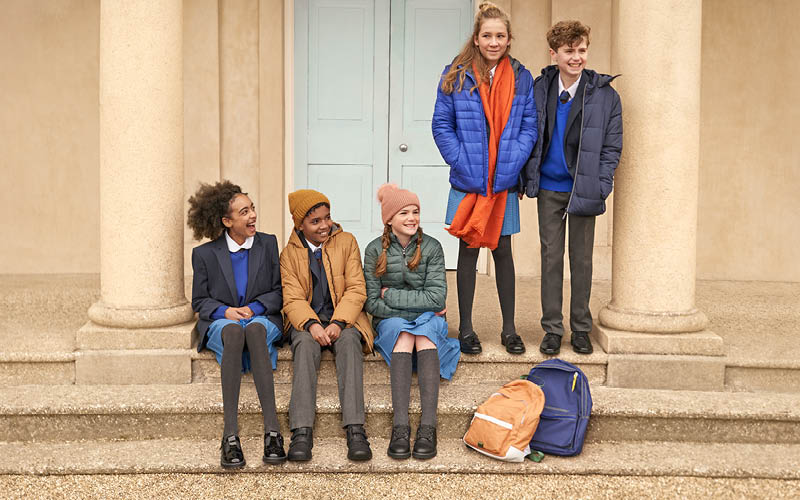 Ready to see how we can help your business?
We work with over 100 brilliant brands to help them grow quickly, sustainably, and profitably.
We're proud of the work we do and the results we deliver - get in touch today and let's see how we can help you!