Hotter is a fantastic British footwear brand selling comfortable footwear to a core audience of 55+ shoppers. With 60 years of history behind them, Hotter is the largest footwear manufacturer in the UK, selling in stores nationwide and online across the UK, Europe, and the US.
Hotter has faced the challenges of the Covid-19 pandemic head-on and successfully migrated customers online to become a truly digital business with a smaller store footprint but no loss in profit.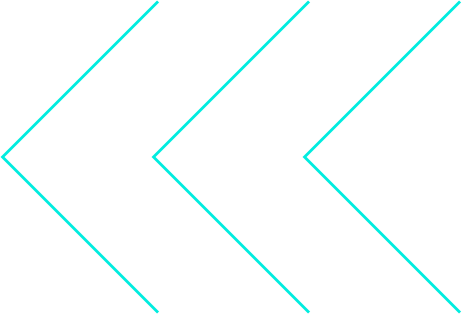 Traditionally, Hotter was a classic mail-order direct marketer and was very dependent on its core existing customers. We have helped the team to broaden their brand appeal and grow the customer database through robust testing and measurement of new acquisition audiences.
Hotter used the Covid-19 pandemic to supercharge the brand's digital transformation, turning their stores into experiential spaces and fueling huge growth on online channels through new customer acquisition.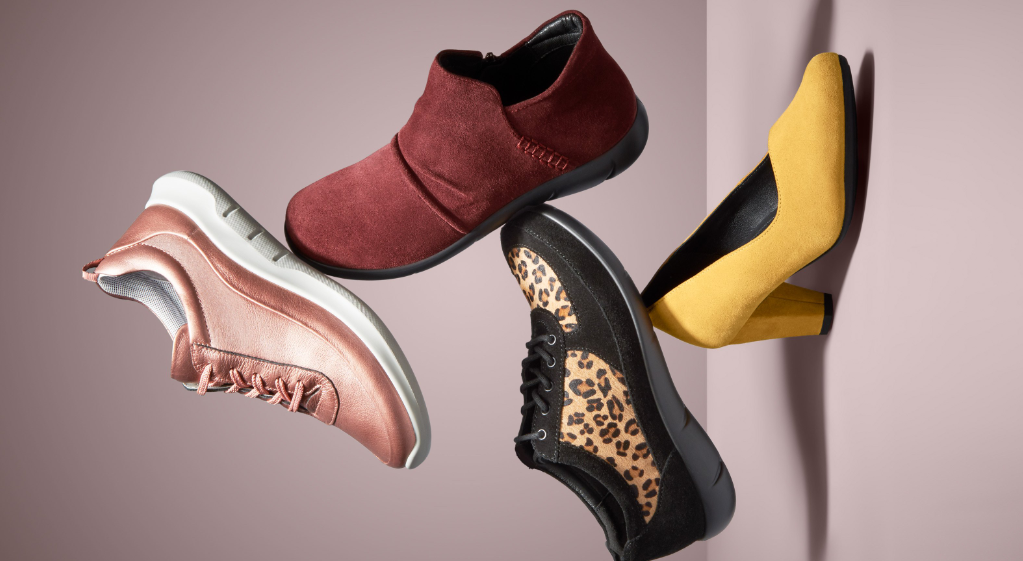 Victoria Betts, Chief Commercial Officer, Hotter Shoes
When the pandemic struck, we faced into stark reality of our customer economics early on and took the tough decision to reduce our estate from 82 to 23 stores. We used the robust analytics of more2's single customer view to give us more confidence to invest in digital acquisition and we could prove that if we spent more money, we would absolutely make it back. As a consequence, the last two years have been our best ever for new customer acquisition.
I can honestly say we could not have made the bold decisions that we made without the team at more2. We rely on you to keep us honest and we are reassured by the insights and benchmarks that you share against the wider marketplace.
The difference we make
Digital transformation: Hotter have transformed their business to drive 80% of their revenue from digital channels.
Ecommerce growth: The brand's digital transformation and pivot to ecommerce channels has fueled a transformation for Hotter's profit. The brand is now spending 10 times more on digital channels than before they partnered with more2, which drives sustainable, profitable growth, despite a smaller store footprint.
Confidence and clarity: Robust analytics from more2's single customer view equips Hotter with actionable real-time insights into customer behaviour and value, enabling the team to make better, data-driven decisions.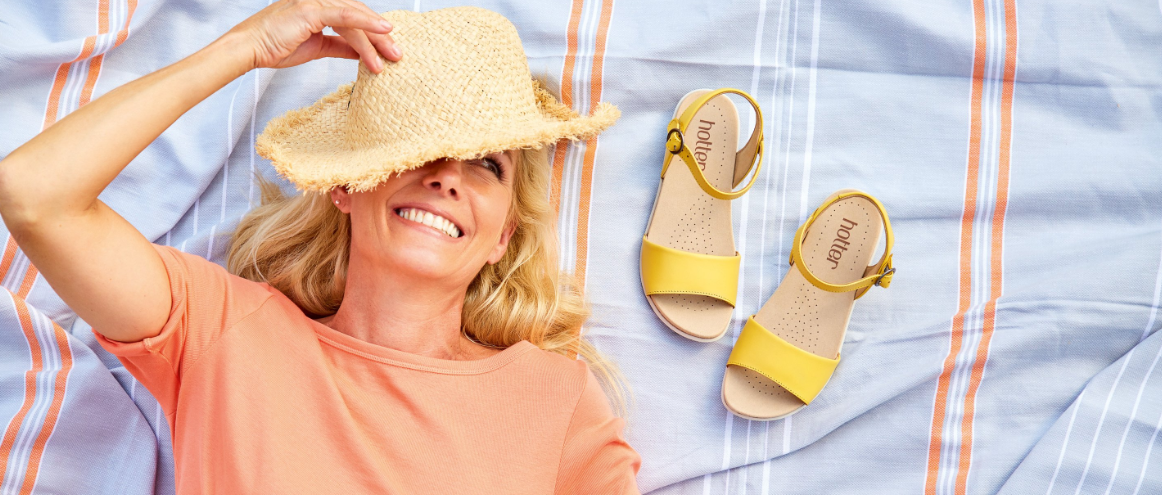 Want to see how we can help your brand to grow like Hotter?